Discount Oracle Primavera Software
Primavera Deals is an Oracle Primavera Gold Partner and Value added reseller. We provide licenses to meet your needs and then provide a complete solution to maximize the benefits of your investment. Packaged solutions allow for quick deployment.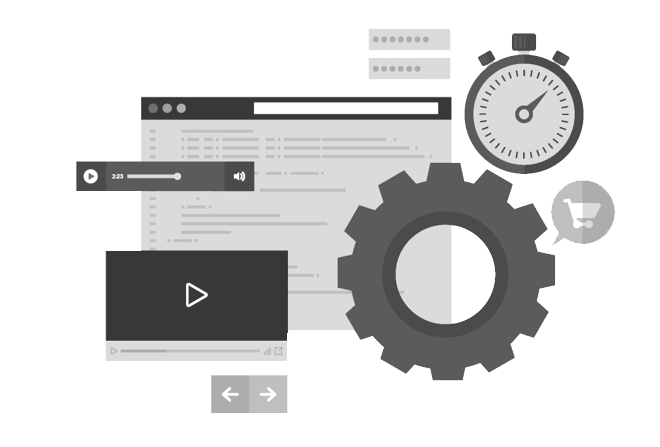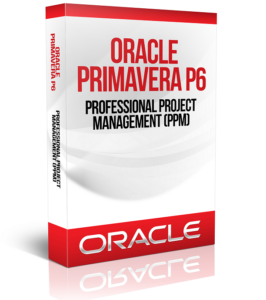 Primavera P6 Enterprise Project Portfolio Management is an integrated project portfolio management (PPM) solution comprising role-specific functionality to satisfy each team member's needs, responsibilities, and skills. This 100% web-based solution can be used to manage projects of any size, adapt to various levels of complexities within a project,.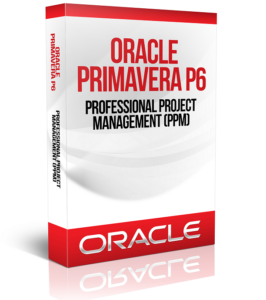 Primavera P6 Professional Project Management gives today's project managers and schedulers the one thing they value most: control. Primavera P6 Professional Project Management, the recognized standard for high-performance project management software, is designed to handle large-scale, highly sophisticated and multifaceted projects.
Learn More About Oracle Support
Save time, lighten your IT support workload, and utilize the experience of our Oracle Primavera certified implementation specialists to support your Primavera software.
PRimavera p6 video training
Introduction to Primavera P6